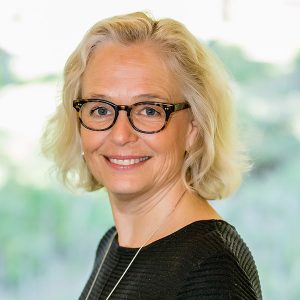 Objective. Smart. Inquisitive. Experienced.
"I help my clients make critical decisions by giving them facts. Good or bad, I get honest feedback and hard data that clarifies issues and helps move them to action."
ABOUT TINA
Tina facilitates decision-making by providing the data clients need to clarify the issues involved. Using surveys and research, she distills numbers and perceptions into information that helps firm leaders take thoughtful action. She has conducted hundreds of client surveys, performed dozens of market studies, and has personally interviewed thousands of owners, architects, engineers, contractors, developers, and public agencies on behalf of her clients.
A strong communicator, Tina understands the nuances in both asking the right questions and listening carefully to the answers. She objectively looks at her clients' goals through the eyes of their clients, helping them achieve their own understanding of opportunities and challenges.
With more than 30 years of experience, Tina recognizes and understands the unique nature of every assignment. She tailors her surveys, research, and approach to each specific set of circumstances, generating valuable information that advances decision-making. Her clients appreciate her discretion and objectivity, as well as the combination of intelligence, experience, and interest she brings to her projects.
---
PUBLISHED WORK