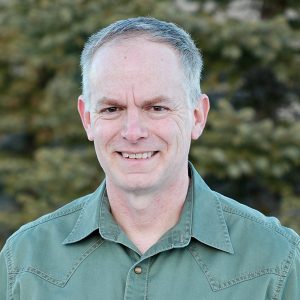 Scott Wilson, PE, PEng, has joined Cameron MacAllister Group as a principal consultant with the firm's architecture, construction, design, and engineering companies consultancy business. Cameron MacAllister Group consults in the areas of diversity, equity and inclusion, sustainability, leadership, management, marketing, people skills, public relations, social media, and communications to architecture, engineering, and construction companies.
Scott brings 30 years of leadership experience in the architectural, engineering, and design industries. "Scott is an accomplished A/E firm leader with broad expertise," said Mark Cameron, principal consultant at Cameron MacAllister Group. "We're really glad that he has chosen to be part of our consultancy; his perspective and advice will be valuable to our clients."
Before joining Cameron MacAllister Group, Scott served for nearly ten years as President/CEO of Cushing Terrell, a national architecture, engineering, and design firm. In this role, he led 430 professionals representing more than 30 disciplines in implementing the firm's mission, vision, and strategy. He also oversaw all aspects of the firm's business operations and overall growth.
Scott started at Cushing Terrell in 1991, where he ascended in roles in design and project leadership. As an engineer, he started the firm's engineering presence in Idaho, led some of its largest projects, and championed the firm's international practice in its early days. Before becoming President/CEO, Scott was principal-in-charge, responsible for oversight and direction of the firm's Billings and Bozeman, Montana offices, and its Austin, Texas office.
Scott graduated from Boise State University with a Bachelor of Science degree in electrical engineering. He is a professional engineer licensed in 21 states and four Canadian provinces.