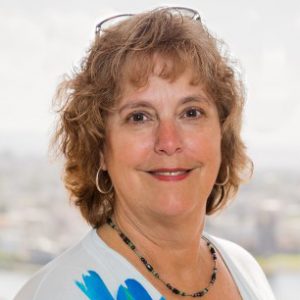 Attentive. Dedicated. Competent.
"I love supporting people in business, and I bring years of experience to it."
ABOUT APRIL
April's experience in accounting began over 30 years ago when she went to work for a national food and distribution company as a senior financial analyst. It was there that she discovered her love of numbers and accounting.
As a QuickBooks Pro Advisor, April is responsible for managing Cameron MacAllister Group's bookkeeping tasks.
In her spare time, April can be found volunteering with the Red Cross and her local food bank. She is also a member of the Lafayette Chamber of Commerce and Moraga Chamber of Commerce in California.